It's unique because it involves transforming existing Health centers, where trained health empowerment coaches, health care professionals, partner organizations and a distingiushed health research team collaborate to assist our seniors with:
-becoming more physically active
-overcoming stress and depression
-being more financially secure, and
-discovering digital social connection with an app to interact with peers.
It's an example of programs that align with Healthy People, a national initiative focused on quality of life, healthy development, and healthy behaviors across all life stages.
Health-Smart: Holistic Health Program
Dr. Carolyn Tucker, a Professor of Psychology and the UF Florida Blue Endowed Chair in Health Disparities Research, received an $820,000 grant from the Humana Foundation to conduct year one of a three-year program to address food insecurity, social isolation, and loneliness among low-income senior citizens (age 65+) in Jacksonville, Florida.
These target problems are common among seniors and are linked to poor mental health, including depression, poor physical health, cardiovascular disease, and mortality.
The program is novel in that it will involve transforming two existing UF Health centers into first-ever Health-Smart Holistic Health and Wellness Centers where trained health empowerment coaches, health care professionals, partner organizations and Dr. Tucker's research team will assist seniors with getting healthy food, being physically active, overcoming stress and depression, becoming financially secure, and using mobile phones and a social connection app to interact with each other. In 2020, the Health-Smart Program received additional funding from The Humana Foundation for year two of the initiative. More Health-Smart News & Events to come...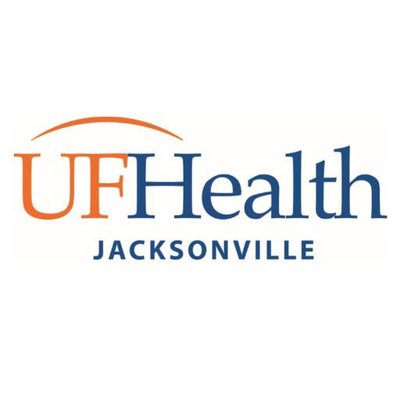 Latest Posts
Many of the best and most successful corporations in the world have adopted The Leadership Pipeline model as the core framework for their efforts on the people side of their businesses.  Built around ... continue reading...